Houdini Displays.com
We are the company supplying Houdini displays,
exhibits and shows to corporations, malls, casinos and shows. We also preside over the famous Houdini Museum in Scranton, PA, do the original Houdini Seances each year passed down from Bess Houdini, and a year ago, last September, replaced Houdini bust at his grave site that was missing for 36 years because of vandals. The year we will also be featured in the first Trading Card set about Houdini . The set will contain 54 cards, with some special signed ones as well.
Click here for a sample press release
For medium and hi res pics of the above slide show click here

For a slightly different version of the above slide show click here


NEW! Collectible! Limited!

Houdini collectable trading cards! Click here for more details...
The Houdini Museum in association with Eachus Publishing are excited and proud to offer...

Houdini: The World's First Superhero Preview Set trading cards!

CELEBRITY ESCAPIST/MAGICIAN DOROTHY DIETRICH...HOUDINI HANDCUFF POSTER...HOUDINI WATER TORTURE CELL...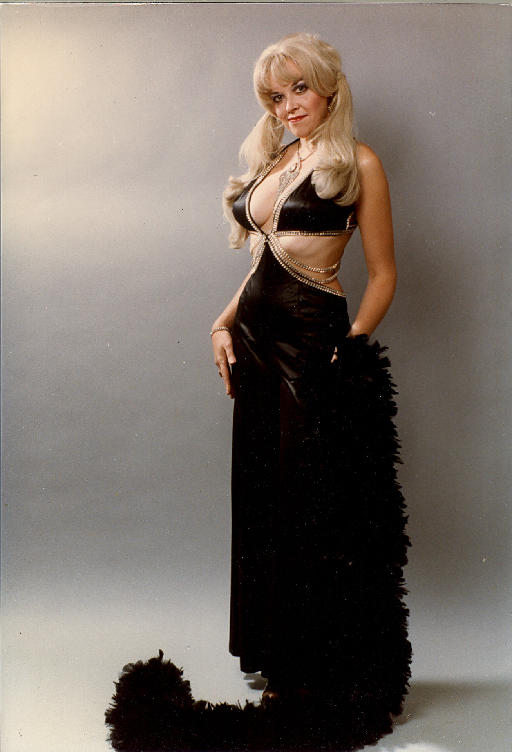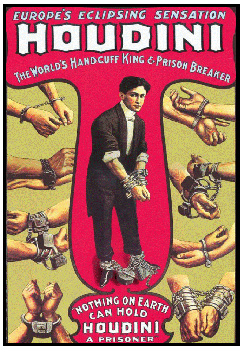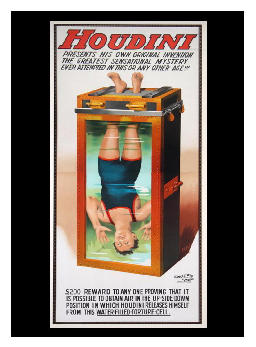 Above - three of the eight poster cards included in the upcoming 18 card preview set

Available NOW!

Special 18 Card Preview Set

Including:

1 - Promo Card

1 - Cover Card

9 - Special Poster Cards

6 - Original Art Cards

1 - Special Insert Card (See Below)

1/1 Original Art Sketch Card, Autograph Card, or Special Clear Frost Card inserted 1 in every set!

Available NOW!

Houdini: The World's First Superhero Preview Set!

$24.95

There will be a limited quantity. We are only allowed 40 sets, and they are sure to disappear quickly! Everything Houdini goes up in value over time!